About the Author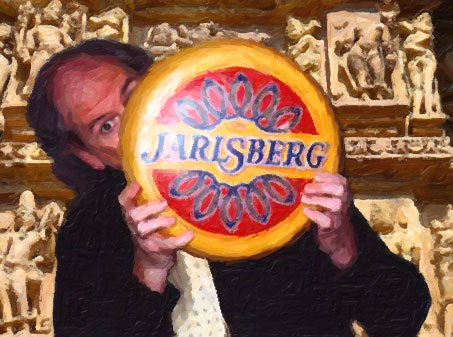 STILTON JARLSBERG, MD is a widely respected political commentator, author, cartoonist, and part time sexologist.
He is the author of the bestselling business parody "Who Cut The Cheese?" as well as the darkly hilarious cartoon blog "Johnny Optimism" about a wheelchair-bound boy bravely coping with life's struggles...and unending medical malpractice.
He is also the creator and host of the wildly popular conservative political blog "Hope n' Change Cartoons" which publishes fresh cartoons about Barack Obama and topical news stories each Monday, Wednesday, and Friday.
He fully expects to be audited every year for the rest of his life.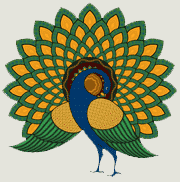 CONTACT STILTON JARLSBERG, MD at