"Money can't buy happiness...
but a funny sex manual comes awfully close"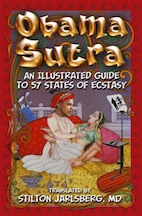 Paperback Version (6" x 9", 82 pages, B&W interior illustrations)
CREATESPACE A division of Amazon - Same low price, but the author makes higher royalties. Hint, hint.
AMAZON.com (free shipping for Amazon PRIME members!)

KINDLE eBook Version (Don't have a Kindle? View the book using Amazon's free Kindle apps for your PC, Mac, iPhone, iPad, Blackberry, Windows Phone, or Android device!)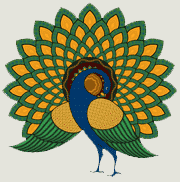 Want a funny book with no politics or disgusting, filthy, back-straining sex? Then check out Stilton Jarlsberg's classic business parody "Who Cut the Cheese?" in either paperback or eBook versions!

Click here for purchasing options

The (real!) Critics Rave for

"Who Cut the Cheese"

:
"If you really want help in the workplace, a good laugh may do more for you than (that OTHER Cheese book)." -- Donald P. Myers, NEWSDAY

"It is parody, rich as the runniest brie." -- Mike Maza, DALLAS MORNING NEWS

"Jarlsberg's book is quite witty, full of comic exaggerations and asides, as close to the original as a wayward twin." -- Fred Andrews, NY TIMES